WEB SEMINAR PRESENTATION - Roundtable: Best Practices in First Contact Resolution
Presented By: CRMXchange
Live Date: August 11, 2016. Please sign in to listen to the recording.
Presented by CallMiner, inContact, Virtual Hold
About the Webcast
Customers want a resolution to service and purchase inquiries delivered in a seamless fashion across an expanding number of channels of interaction. Understanding FCR is crucial to the success of your contact center as it drives customer satisfaction, profitability and overall workplace efficiency. It comes as no surprise that call centers should have metrics in place to properly monitor FCR – given its immense value.
First call resolution is starting to become less about customer satisfaction, and more about customer interaction. Shifting your focus to creating meaningful interactions with your customers creates deeper relationships, opportunities to optimize your entire business and positions you to achieve greater first call resolution rates.
Listen to this recording to learn:
How to see the "whole picture" combining your technology such as call recording, analytics, and survey.
How to respond and react based on customer data.
Best practices for leveraging Interaction Analytics (IA) to optimize FCR Results:

How to conduct root cause analysis of language, acoustics and  metadata to uncover repeat contact driver
How to determine optimal outcome paths for both individual contacts as well as customer journey over multi-channels of communication  
How to address FCR impacting issues across process, people, policy, products and systems
About the Presenters
Barry Knack, Manager, Professional Services, inContact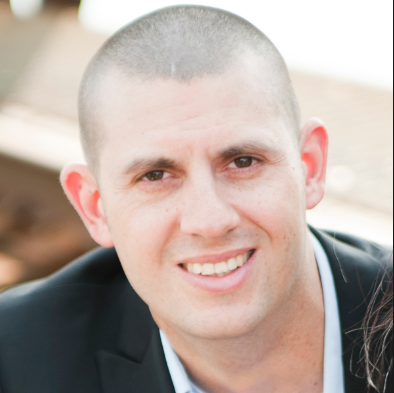 Barry has been instrumental in elevating the customer and partner experience to the forefront of the WFO. He works with organizations to provide guidance or improve speech analytics programs, QA and survey forms, calibration processes, mentorship programs, scoring guidelines and reporting KPI's. His background includes over ten years of experience in training as well as contact center environments. He also launched two E-Learning platforms, including set-up and content, as well as, created training curricula and scripting for over 75 products.
Brian Laroche, Product Marketing Manager, CallMiner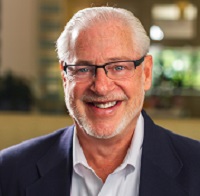 Brian LaRoche is responsible for direct and channel marketing for CallMiner.  In addition to his marketing responsibilities, he is the host and moderator of CallMiner's popular Monthly Education Webinar series. LaRoche, a call center industry veteran, is a frequent guest speaker, panelist and guest columnist on a number of technical, collections, sales, customer service and leadership topics related to the analytics field.
Jeremy Starcher, VP, Business Development & Hosted Strategies, Virtual Hold Technology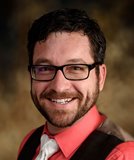 Jeremy has over 18 years of experience in the contact center space and is well-known for his authority on callback response technologies and cross-channel communications. Jeremy focuses on monitoring new customer experience technology trends and impacts to business/call center dynamics.