Tuesday, December 4, 2018 at The Vinoy® Renaissance St. Petersburg Resort & Golf Club
Starts at 8:00 AM · Ends at 5:00 PM, EDT (America/New_York)
DESCRIPTION
Equip yourself with the actionable compliance knowledge needed to help keep your company clear of TCPA violations - and reduce the risk of being targeted for class action lawsuits.
Hear from a curated group of legal and industry experts who will cover TCPA compliance hot topics such as:
Text message (SMS) marketing
Consent and revocation
Implications of the recent Ninth Circuit Court's decision on what constitutes an autodialer (ATDS)
How to address the growing problem of reassigned numbers
The latest winning defensive strategies and more
The Summit concludes with an in-depth Q&A session followed by a networking Cocktail Reception. Light breakfast, refreshments and lunch will be served.
Speakers
Founding member of the TCPA Defense Force and partner at Innovista Law, David Carter, will lead the panel also featuring Eric Troutman, partner at Womble, Bond, Dickinson and Czar of popular compliance publication tcpaland.com. Returning to the panel is data analytics expert Peggy Daley, Managing Director of the Berkeley Research Group.
Lodging
The award-winning Vinoy Renaissance St. Petersburg Resort & Golf Club is situated in the city's vibrant downtown district, just a short distance from attractions including Tropicana Field and the Dali Museum, as well as the Florida Aquarium and miles of pristine beaches.
Please use this link to access our discounted room rate. The discounted rate ends November 4th, 2018.
With Special Thanks to Our Sponsors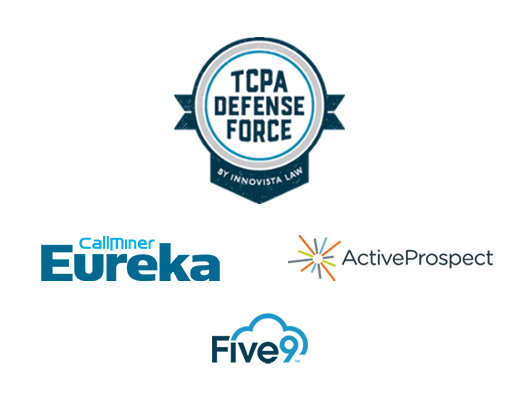 The Vinoy® Renaissance St. Petersburg Resort & Golf Club